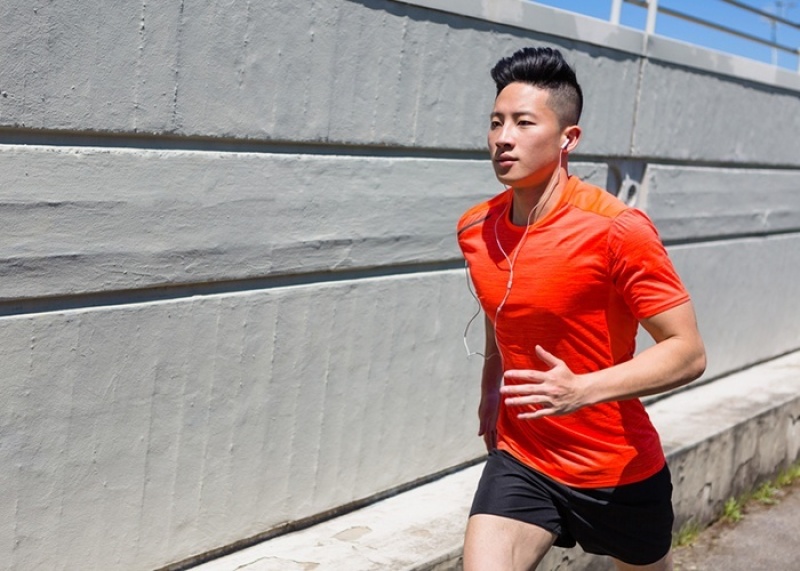 I believe that one on my purposes in life is to instill courage in others - courage to take the leap, courage to believe, courage to love, courage to say no, courage to say yes, courage to keep on going. This word means so much to me.
I like to strengthen my "courage" muscles whenever I can. One of the ways that I do this is through daily exercise. To me, it is such a simple, matter of fact way that I can easily see my strength. Exercise is so much more than burning a few calories. It is a form of sacred self care and strength building (far beyond just the muscles). Check out my article on The Clean Program's blog
here
all about the benefits of exercise, that are far beyond the calorie burn - I'm talking brain health, detoxification, and much more.
xx
Hannah